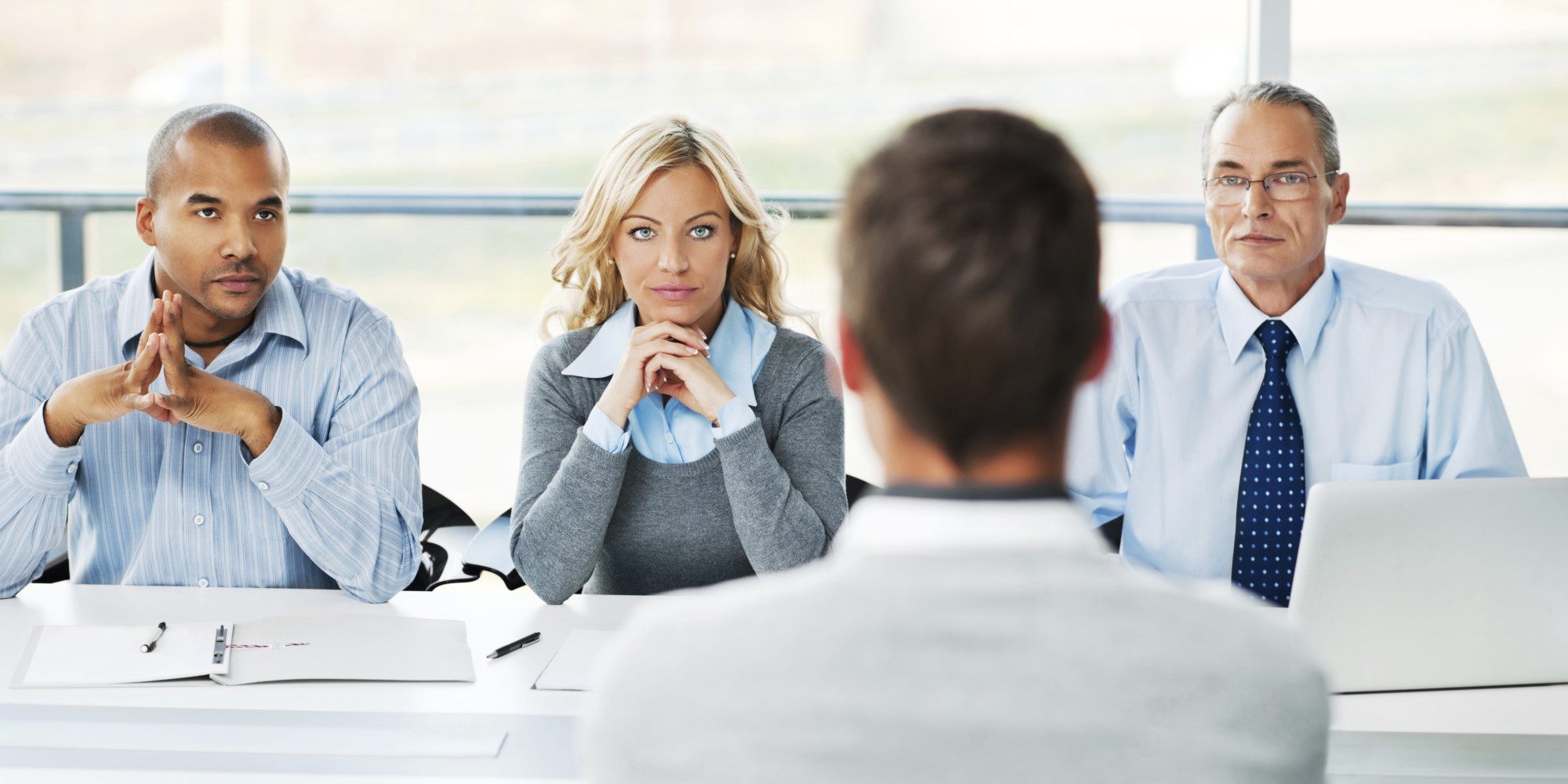 The job interview is a crucial part of your job search because it is an opportunity for the employer to figure out if you're the right candidate. Here are 10 tips to help you prepare for your next Job interview.
1. Dress for success. Your appearance must be professional and appropriate regardless of the Job you're being interviewed for! Proper hygiene and a tidy appearance are equally important.
Oh and please use colognes sparingly. The Interviewer doesn't need to know about your new Tom Ford.

2 Keep to Time. Strive to arrive 10-15 minutes early to settle in. You do not want to walk into the interview room panting and sweaty.
Better still, find out ahead of time where you're going and how long it will take you to get there.
3 Shine bright like a Diamond. If you're excited about the job, don't be afraid to show it. Let your personality shine through. Employers want candidates who show some passion. Just remember to keep it professional.

4 Be confident. It is perfectly normal for you to feel nervous in an interview; just don't let your nerves overpower your interview.
Maintain eye contact and keep a calm, clear speaking voice. They're an excellent way to show your confidence.

5 Maintain great composure. During your interview, relax but don't slouch in the chair or lean on the interviewer's desk. Avoid chewing gum, or fidgeting with jewelry, phone or hair.

6 Be courteous. A great smile and a firm handshake are a great
icebreaker.
Remember, this is your first introduction to the organization, so be polite to everyone you meet.

7 Listen and ask for clarification, if you need it. Remember to listen carefully to the interview questions so that you actually answer the question.
If you don't understand something, don't be afraid to ask for clarification.

8 Sell Yourself. When answering questions, let the employer see what you have to offer their organization. Talk about your past experiences and accomplishments without bragging, and tie those experiences to how they can help you contribute to their organization.

9 Think before you speak. In a bid to appear open and honest in your interview, avoid shooting yourself in the foot by talking about your personal or financial problems.

10. Always send a "Thank you mail". Once the interview is over, it's in good courtesy to send a "Thank You mail" thanking the interviewer for their time and also to restate your interest in working for the organization.

Good Luck!!!!

Let's get social. Please share this post with your friends!