The 23-year-old appears in the latest issue of GQ with one of her sultriest shoots yet. Unsurprisingly, she looks great.
Shot by Victor Demarchelier, Gomez goes full-on sexpot in the spread, wearing a wardrobe consisting mostly of tiny bikinis. There's also a topless photo in the bunch, for good measure.
[post_ad]
Inside the issue, the actress and singer spoke to the magazine about growing up in the spotlight.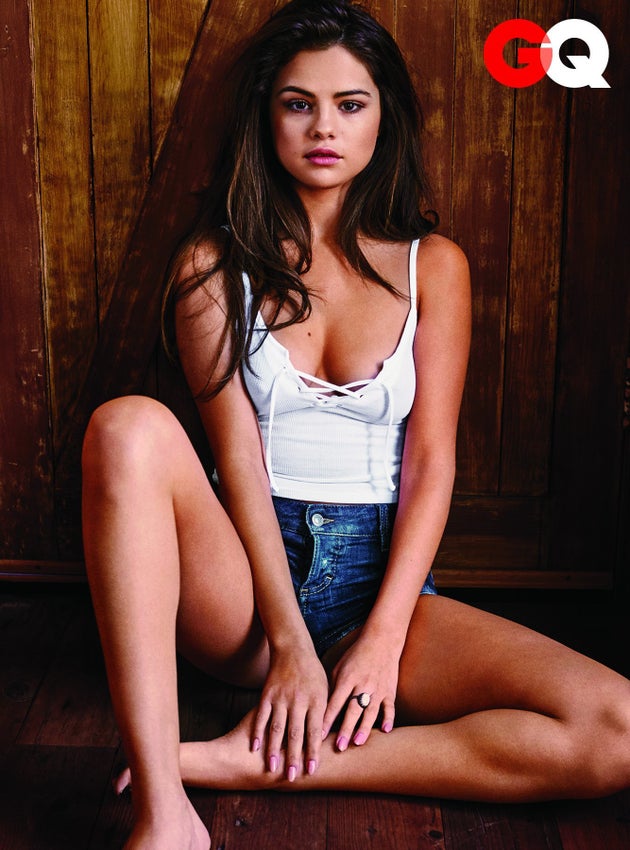 Victor Demarchelier for GQ
"I didn't have an opportunity to figure out my life without people having an opinion every step of the way," she said.
And if you thought she had even one ounce of self-pity for herself, you stand corrected.
"I chose this. So I'm not gonna sit here and say, 'Oh, my God, poor me, I didn't have a normal childhood.' I don't give a fuck about that," she said.
Gomez's full story comes out Thursday, April 14, but in the meantime, you can see more photos from her spread on GQ.com.