Congratulations to Oyo State residence as your Governor, Governor Seyi Makinde has been tested nagative to coronavirus.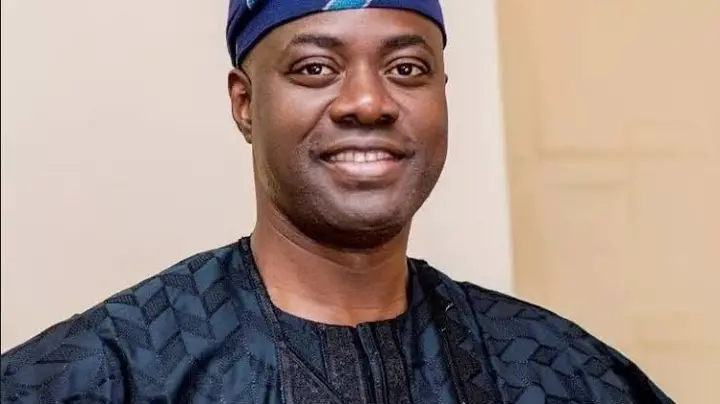 The announcement which was made early this morning around 12am by the Governor himself telling his people he has received his second test result and he was tested negative to the virus.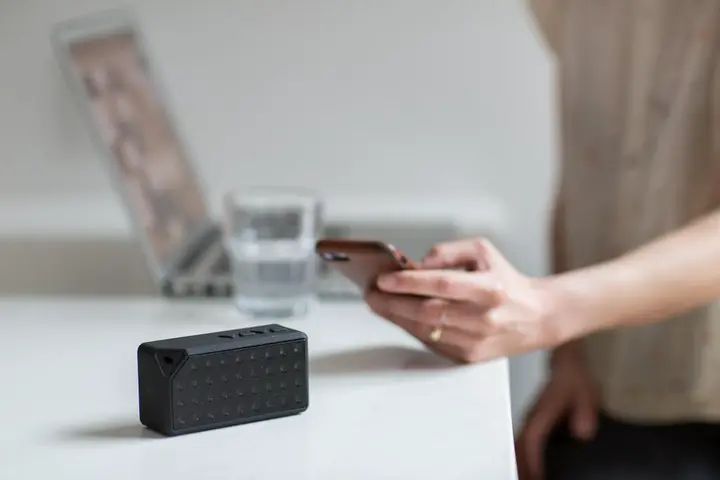 Governor Seyi Makinde now use the opportunity to appreciate everyone for their kind and support.
Here is some of his messages, he said " he's deeply moved by his peoples prayers and support throughout the time he was tested was tested positive but now, he has been tested negative for COVID-19, he specially thanks the head of Oyo State COVID-19 task force Mr Temitope Alonge for everything he's has been doing to stop the spread of the pandemic virus.
He also thanks everyone who has been complying with the directives regarding the curfew and social distance, he now added that he's resuming back to office with an immediate effect.
Out of 9 confirm cases of COVID-19 in Oyo state, Two people has been discharged, so as at now, we have 7 cases of coronavirus.
May God heal others as well.
Prayer is the key.