The famous Imam Tawhidi shared the story of a seven (7) year old girl from the united states, named Emily Jones Bolton who he claimed to have been murdered by a thirty (30) year old Somali immigrant right in front of her father.
According to Imam Tawhidi who is also known as the Imam of peace, the young american was stabbed in the neck on the 22nd of March, mother's day, while she was riding her scooter in broad daylight.
Though sad, Imam Tawhidi however claimed the media buried his story because he was a 30 year old immigrant.
Here is the photo of the young girl, Emily Jones Bolton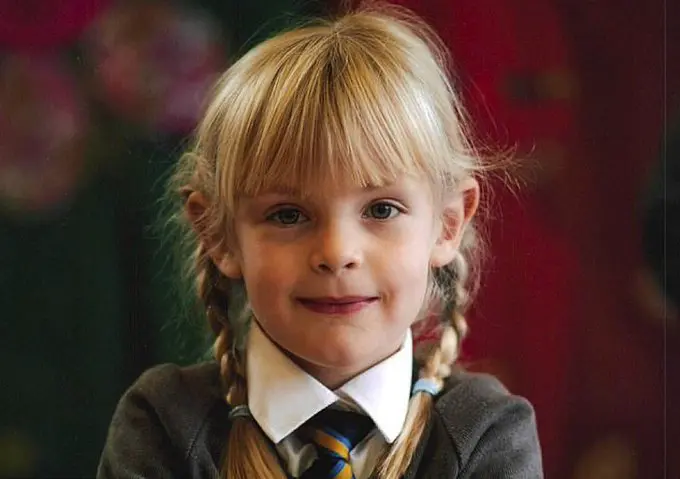 Imam Tawhidi twitted and below is a screenshot of his tweet:
"Her name was Emily Jones Bolton.""
She was only 7 years old."
"On March 22, Emily was stabbed in the neck and killed in broad daylight as she rode her scooter past a park bench on Mother's Day (UK).
The media buried her story because her killer is a 30 year old Somali immigrant."
"It happened (quickly) in front of her father. There are many horrifying details to this story that I feel sick and cannot share them all."