Yiga did not appear before Magistrate Timothy Lumunye to apply for bail as earlier scheduled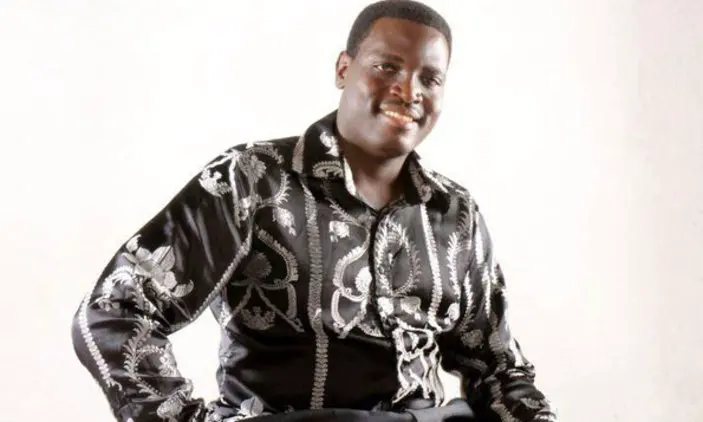 Pastor Augustine Yiga of the Revival Church in Kawaala, Kampala, will spend the Easter Holidays behind bars after uttering false and misleading information about Corona Virus.
Yiga was set to be brought before Mwanga II court on Monday to find out whether Magistrate Timothy Lumunye would grant him bail. Unfortunately, the pastor was not brought to court.
The magistrate had no choice but to postpone the hearing to Thursday, April 16.
Pastor Yiga was arrested by the Police after appearing in a video recording uttering misleading information to the public that there was no single COVID-19 patient in Uganda and Africa.
This was contrary to what the Government was doing. President Yoweri Museveni was tirelessly trying to encourage people to stay home and advising them to sanitise and wash hands to prevent further spread of the epidemic.
The prosecution asserts that Yiga's words would worsen the situation as people would be diverted from the Government instructions and consequently, the epidemic would get a fertile ground to spread as the case is in European countries.