Corper Hodo Bassey Donates His 33k Monthly Allowee To Cross River Government.
A Nigeria young Samaritan Corper Hodo Bassey with state code number CR/19C/3283 took a bold step by donating his allowee N33,000 to the cross river government through the commissioner for health, Dr Betta Edu in the fight against this Convid v19 pandemic.
Corp member supports Cross River state campaign against covid-19,donates his monthly allowance.
The Corp member Hodo Bassey, hails Governor Ben Ayade commitment to ensure the virus doesn't get to Cross River and praised the governor for his love to humanity.
Responding Commissioner for health, Dr Betta Edu commended the Corp member for making this sacrifice for humanity.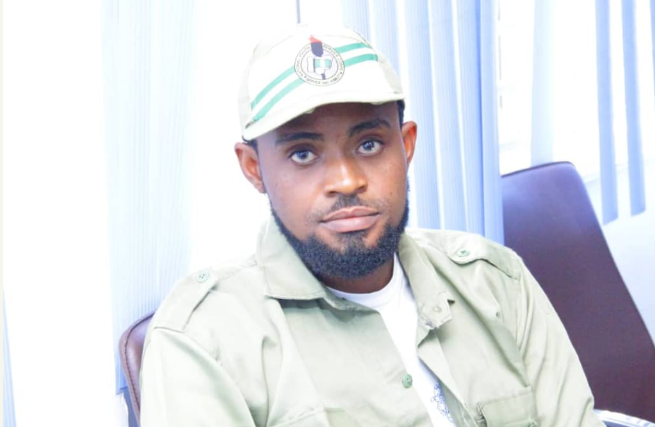 She assured him that his good gestures will go a long way in fighting covid-19 in Cross River state.